Outdoor First Aid Training
We provide various forms of Medical and First Aid training, from 2 day Outdoor First Aid to bespoke training for groups, expeditions and rescue teams.
All of our training team are highly experienced in providing First Aid in the outdoors as members of the Cairngorm Ski Patrol. This brings a wealth of experience to our courses.
Avium believe in the importance of active learning, and we feel that participants learn best with a 'hands-on' approach. As a result, our courses are taught in practical scenario-based situations, and relaxed open discussions within each group. We believe this approach empowers participants to utilise their skills, in real life situations, with confidence.
Our team are happy to discuss any current knowledge and skills enabling everyone to get the most out of our courses.
Outdoor First Aid Training
Our 1 and 2 Day Outdoor First Aid Courses are perfect for those of you who work and play in the outdoors. These run throughout the year and meet the criteria for outdoor instructor awards.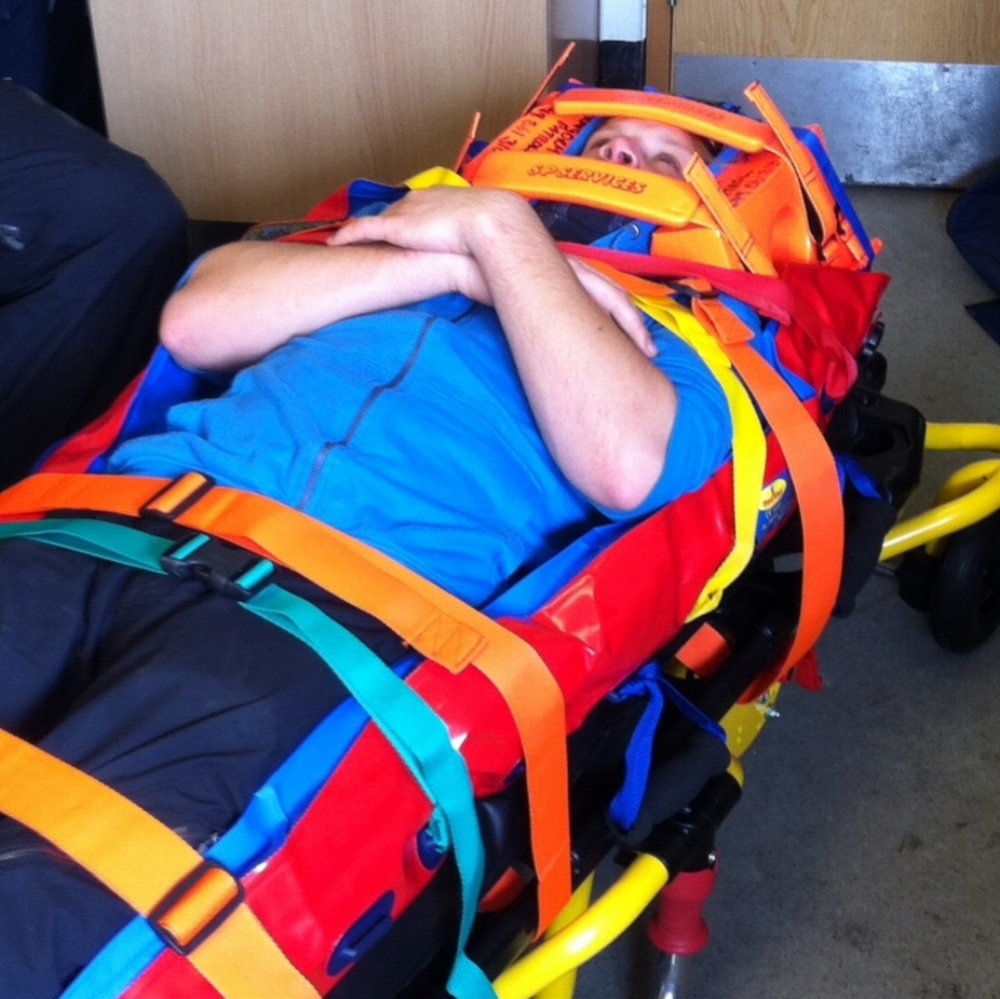 Advanced First Aid Training
Avium can provide various types of bespoke advanced first aid training, we specialise in casualty handling and packaging using various techniques and equipment.Contact us for more information
Remote First Aid Training
We've worked closely with various production companies and expeditions to give remote first training for groups who will be going to remote locations. Contact us for more information.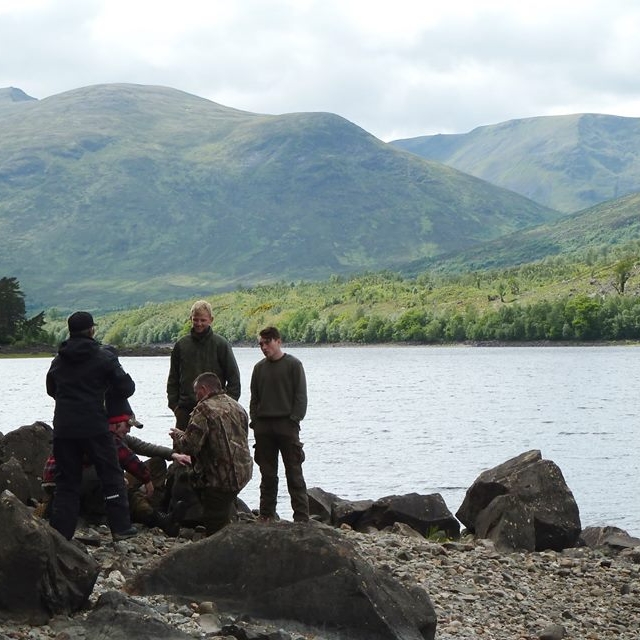 Rural Workers First Aid Training
We can tailor our Outdoor First Aid Courses to meet the needs of rural workers such as Estate Workers, Fencing Contractors, Foresters and Path Contractors. Our team of trainers have worked in these roles in the past so we can deliver a course that is specific to your working environment. Contact us for more information.